This is a Sponsored post written by me on behalf of
Carton Smart
for
SocialSpark
. All opinions are 100% mine.
Ready? What would you think if I said you could make a difference today? How? One easy task by choosing
Become Carton Smart
!
Check them out:
Become Carton Smart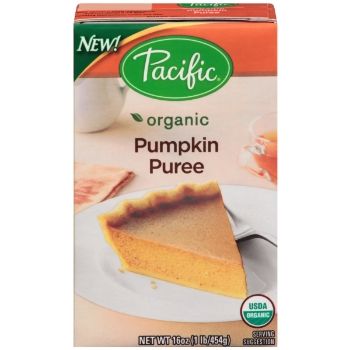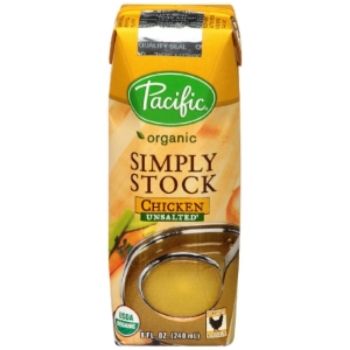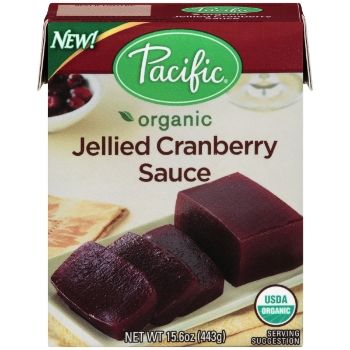 These are simply fantastic! Why? Well let me show and share with you!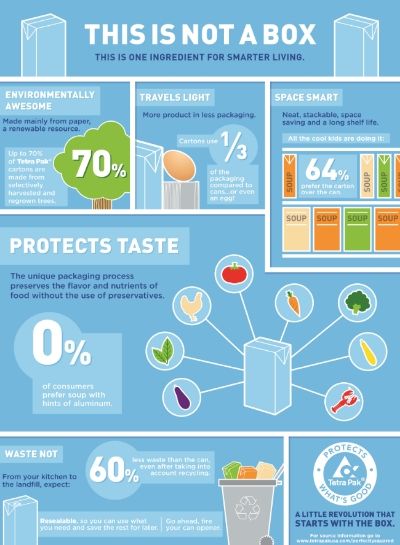 Yes it may "look" like a box... but in fact it is so much more! Such smarts right here in this "box" I can't stop staring at it! When I was offered to try this goodness for my family and cook up something mighty tasty I just couldn't pass it up. I enjoyed learning more about Carton Smart as I honestly had no idea it existed. The cartons are re-closeable and recycelable! Cartons use 1/3 of packaging compared to cans! Amazing!! My boys were jumping for joy when the package arrived.. what should we make? I asked them and they immediatly all stared at the
Pumkin Puree, like it was calling our name!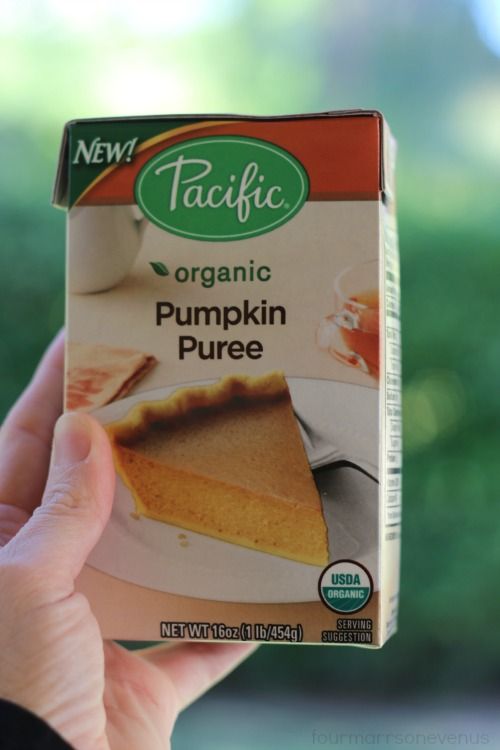 I couldn't agree more! It was so pretty looking!
We decided to whip up some Sweet Pumpkin Dip and then snacked it up!
What you will need: 1 pkg. Cream Cheese, 1/2 cup Pumpkin Puree, 1 cup Powder Sugar, 1/2 t. Cinnamon and 1/2 t. Ginger.
Combine Cream Cheese and Pumpkin Puree.
-- Time to Shine Carton Smart: I love how easy this guy was to open! Show and Tell:

Taaa-daa! Ok, so add the rest of your ingredients in and whip whip whip!
Then serve it up with some yummy vanilla wafers!
Of course the boys enjoyed this fun treat...check out Derek getting his dunk on!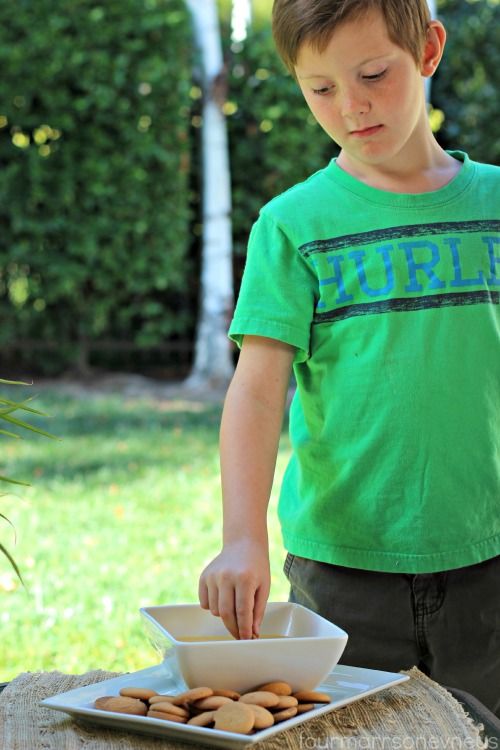 Ohhhh my! He Loves it!
Hands down we love us some Carton Smart! You have got to check them out at
Tweet @CartonSmart
and
Follow #CartonSmart on Pinterest
to stay up to date on all there amazing-ness!
I leave you with this question... How can you be #CartonSmart this holiday season?