So last round of Get Your Chef On was PEANUT BUTTER.
And this girl: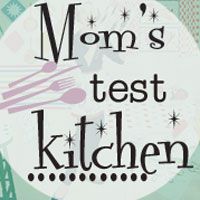 KNOCKED
it out of the park!
And Became.....
Let me begin by saying, this girl can

Cook

.
She is a busy mom and wife..but can't stay out of the kitchen!
Let me WOW you with some of her amazing creations!
Not only does she have mouth watering recipes on her blog- Every Monday she hosts a off the hook Link Party called:
**
Mom's Test Meal Monday
**
Make sure you stop over and say hello to Jaime....
Last but not least! Make sure you come back tomorrow.... GYCO is BACK- Round #4-- Sign ups will be LIVE for 1 week! What will the Secret Ingredient be? Come join us!