My great friend "Waterman" asked me for some assistance on her mantel in her family room.
Mirror? Clock? Picture? What to put on the Mantel?
So I was
Thrilled
to death when she asked me to help her!
First let me show you what we started with:
So she wanted the little clock gone. (nice call Waterman) So we were toying with a bigger clock like this:
Isn't she a Beaut? I
Love
Target!
.....incoming text message from a very confused Mrs. Waterman:
"Pinterest is messing with my mojo"
Friday Jan.13, 2012, 8:32 PM
So, the plan was to hit up Hobby Lobby with hopes of finding something to replace that little clock! Easy right!?
Left Hobby Lobby with double sided tape (for her son's school project)
Next stop. Home Goods! We found some great items!
These perfect candle sticks!
AND
This fun V-Day Plate!
(to fix her V-DAY Decor on the mantel)
Last stop. Target.
Taa-Daa! Found it..even with a
RED
Clearance Sticker on it! SCORE!
Check that out! So Happy with how it turned out!
................Incoming Text from an Unsure Mrs. Waterman:
"Don't the letters look tiny"
Sent Sat, Jan.14,2012,8:27pm
I totally agreed. She needed bigger Letters for her Mantel.
Jen got busy.
Remember these fun Mod Podge Letters?
Click Here
for the step by step of making these easy Letters!
Just what it needed!
And Waa-Laa.
Waterman's Sweet Mantel is complete.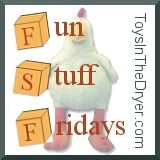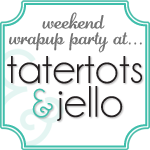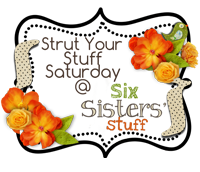 Pin It