Why we LOVE "Golfer's Stew"and Why it is on our Menu just about once a week! :)
2. Plates are licked clean
3. Throw in the Crocker- and Dinner is Done
Have I sold you yet? And to be honest I don't know why it is called "Golfer's Stew"-It is more like a "Stroganoff"- But in our house, Golfer's Stew it is!
So Let's get Cookin' or I should say, crack open some cans and throw some meat in!
Here is what you will need
2. Extra-Wide Egg Noodles
3. 2 cans Cream Mushroom Soup
4. 1 Packet of Onion Soup Mix
Turn your Crockpot on Low. (I cook on low all day)
Place your Stew Meat in. (Mine was frozen-can be frozen or thawed)
Next, Open your 2 cans of Cream of Mushroom and pour over the meat.
Then sprinkle your 1 packet Onion Soup mix over the soup.
Put your lid on--and let it cook away!
Somewhere between homework, baseball practice, and baths-
Cook your Extra Wide Egg Noodles!
(just stir it with your toes because we are That good-oh and check FB, while helping with Algebra and don't forget those P.J.s for your clean little man who is running nude through the house---because he can! ;)
Alright. This is what your meat will look like cooked on low all day! Now you can leave it as is, but I like to mash my meat up a bit. So get your masher out and break up that meat. Super easy, because the meat is so tender!
All Mashed up! Now your egg noodles are done- yes? Drained and ready to serve!? OK. Just before you serve, I personally like to add some sour cream to the meat mixture. I just like the way it tastes! So totally up to you if you want to add some in.
So add two scoops of sour cream, and mix all together!
Serve it over egg noodles and Dinner is Done! Gotta love how easy that is!
I usually serve it with corn, bread and fruit.
Super Super Easy and a Crowd Pleaser!
~I Hope you try it, you will

Love

it!~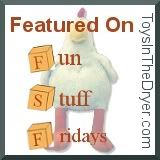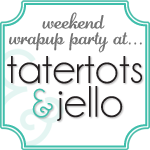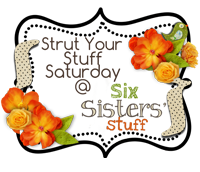 Pin It