Moving on: Fortune Cookies! My kids didn't actually like these fake felt fortune cookies-they wanted the real deal! But I think they made for a fun time! (And I love the fact that they can be used again and again)
Sorry the picture isn't the best.. but you get the idea. Trace out some circles.
And cut them on out! Next grab your glue gun
Now drop some glue in the center of the circle
Fold your circle in half and pinch/gather the center (trying to form a fortune cookie shape)
This is your finished fortune cookie...now for the fortunes. I googled "fortune cooke sayings for kids" A whole bunch came up-too fun! Print those babies out, cut them out and stuff them in leaving a little hanging out.
Take a little drop of glue to close.
Easy, Fun-your all Done!
Just around the corner: FIRECRACKERS! BAM!
Let's get Crackin'
Take your tissue paper and roll roll roll
I just printed off 2012, glued him right on! Then just tie it up with whatever you have! So simple!
I placed the firecracker on the plate- thought it looked purdy! And Check out those Plates huh! (Love my Grandma for giving me her China) They even look kind of Chinese aye? Humor me! ;)
And put it all together..and what do you have:
LOVE IT!
Although I didn't plan our menu for this special occasion - pork chops. We did have RICE! :) We had a wonderful night laughing and learning traditions that are practiced during Chinese New Year!
Thanks for hanging with me, I am so thrilled to add this fun meal to our every year celebrations!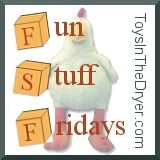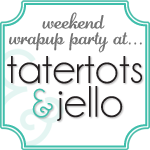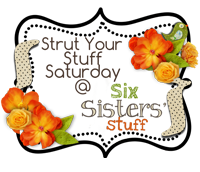 Pin It